Great Horde
Jump to navigation
Jump to search

Great Horde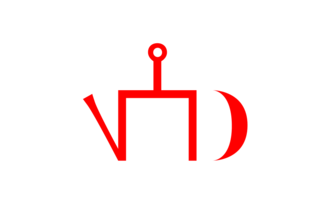 ---
Primary culture
Mishar (Tatar)
---
Capital province
Saratov (303)
---
Government
Steppe Nomads
---
State religion
Sunni

---
Technology group
Nomadic
Notes:
For
steppe nomads.
---

Traditions:
−10% Aggressive expansion impact
−5 Years of separatism
---

Life of the Steppe Warrior
−20% Land attrition
---

Traditions of the Great Khan
+20% Cavalry combat ability
---

Horse Supplies
−5% Land maintenance modifier
---

Steppe Leaders
+1 Land leader shock
---

Tradition of Conquest
−25% Core-creation cost
---

Logistics of the Khan
+20% Manpower recovery speed
---

Glory of Conquest
+25% National manpower modifier
---

Ambition:
−10% Stability cost modifier
The

Great Horde is a steppe tribe in far Eastern Europe, one of the remnants of the

Golden Horde and a strong claimant to its legacy.
Decisions:
Strategy
Achievements
Please help with verifying or updating this section. It was last verified for

version

1.25.

As the Mongol Khanate or the Great Horde, own or have a subject own the Chinese, Russian and Persian regions.
| | |
| --- | --- |
| Nomadic technology group | |
| | |
| --- | --- |
| West African technology group | Air Mali |
| | |
| --- | --- |
| Mesoamerican technology group | Maya |
| | |
| --- | --- |
| South American technology group | Mapuche |