Tairona
Jump to navigation
Jump to search

Tairona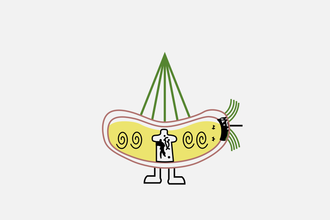 ---
Primary culture
Muisca (Chibchan)
---
Capital province
Magdalena (829)
---
Government
Native Council

---
State religion
Animist

---
Technology group
South American

| | |
| --- | --- |
| | Please help with verifying or updating this infobox. It was last verified for version 1.33. |
---
Notes:
For countries with the

Native tribe government type whose capital is not in one of the following locations:
North America subcontinent
California region
Rio Grande region
---

Traditions:
+15% Manpower recovery speed
+100% Prestige from land battles
---

Counting Coups
+10% Morale of armies
---

Storytelling Tradition
−10% Idea cost
---

Clan Mothers
+10% Production efficiency
---

Adopt Clan Totems
−10% Stability cost modifier
---

The Little War
−2 National unrest
---

War and Peace Chiefs
+20% National manpower modifier
---

Great Winter Hunts
+25 Global settler increase
---

Ambition:
+1 Diplomatic relation
Tairona is a small tribal nation located on the north coast of Columbia. It is approximately two provinces north of

Muisca. Historically they revolted against

Spain in 1599 due to the economic and religious pressures they received from them. This revolt led to destruction of its villages and the loss of its people.
Main article: New World missions

Tairona doesn't have any unique missions and instead uses the generic new world mission tree.
| | |
| --- | --- |
| South American technology group | Mapuche |
| | |
| --- | --- |
| West African technology group | Air Mali |
| | |
| --- | --- |
| Nomadic technology group | |
| | |
| --- | --- |
| Mesoamerican technology group | Maya |