Karaman
From Europa Universalis 4 Wiki

Karaman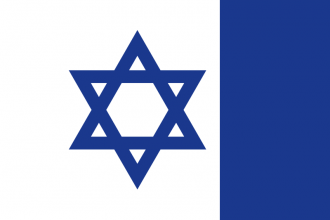 ---
Primary culture
Turkish (Levantine)
---
Capital province
Karaman (324)
---
Government
Despotic Monarchy
---
State religion
Sunni

---
Technology group
Anatolian



Traditions:
+0.5 Yearly army tradition
−20% Core-creation cost
---

Mehmet Bey's Firman
−10% Stability cost modifier
−20% Culture conversion cost
---

Ghazi
+20% Manpower recovery speed
---

Karamanid Cavalry
+15% Cavalry combat ability
---

Seize the Opportunity
+1 Diplomat
---

Karamanid Architecture
−10% Development cost
---

Home of the Whirling Dervishes
+20% Religious unity
---
True Heirs of the Seljuk Empire
+1 Yearly legitimacy
---


Ambition:
+5% Discipline
For the area, see Karaman (area).
Karaman is a beylik (despotic monarchy) in Anatolia. It starts out surrounded by the Ottomans. It also borders Ramazan and Dulkadir to the East and Cyprus through the Gulf of Cyprus to the south. Karaman has a fort in province Içel.
Missions
[
edit
]
Strategy
[
edit
]
Achievements
[
edit
]
| | |
| --- | --- |
| Nomadic technology group | |
| | |
| --- | --- |
| Central African technology group | Mutapa |
| | |
| --- | --- |
| East African technology group | Kilwa |
| | |
| --- | --- |
| Mesoamerican technology group | Maya |